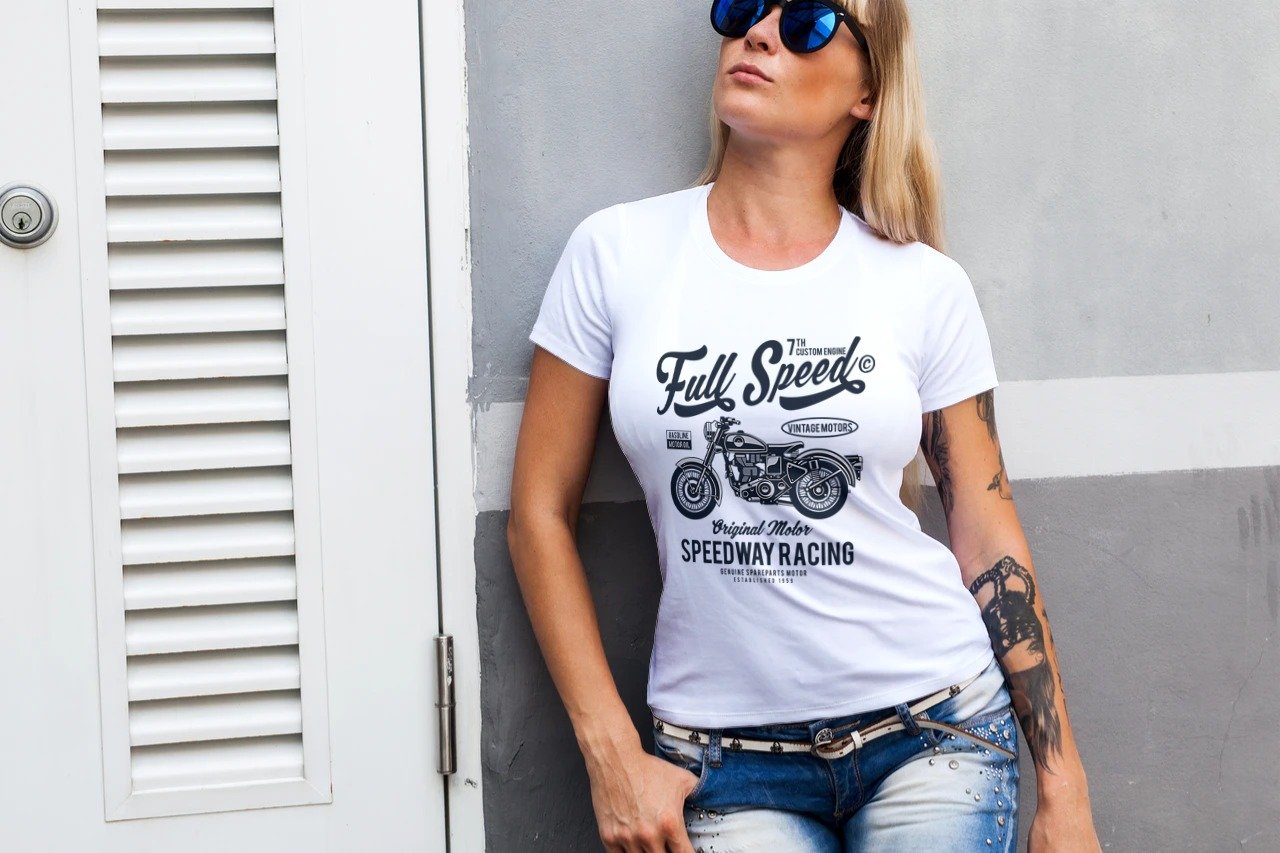 03 Jun

Get a Custom Print T-Shirt

Custom Print T-Shirts Rock Your Style

Do you want to stand unique in the crowd with funky or decent design t-shirts? Or want to customize the t-shirt printing by yourself? Then go nowhere else. We are best to provide you the best.

Everyone enjoys wearing super cute and lovely custom t-shirts. While watching someone wearing a custom print shirts, ever wonder it would be so easy to get one for yourself? Of your own personal favorite design? We have made this thing easier for everyone. Whether you are looking for t-shirts in Schaumburg or t-shirts in Streamwood, our one-stop online shop is all the time available for you.

Why Get a Custom T-Shirt?

There can be multiple reasons for getting a custom t-shirt.

First of all, they can be helpful in advertising your brand. It is a perfect and cheap way to let people know that there is something new in the market and they are supposed to check that out. Moreover, it is a perfect way to impressing your customers at your place. You can make people attract and smile.

And if you already are well-recognized and want some customer support, you can give away custom t-shirts with your brand name or with customer's names. It can surely upgradeyour place in the market among your competitors. Customers will love to get them, and you will gain a reputation from it.

Secondly, it is a great thing to gift someone. You can print their names or any word they repeat often, and they will love it. It is also fun to have custom t-shirts for a friend's bachelor party with his name of a face printed on it. That would be crazy. We also custom printed pillow cases if you want to gift your loved ones on their special day.

It is also great for standing out as a team. The whole team of players either in high school or among neighbors, you can name your team or get a logo for it or specify any quotation or punch line and you can stand unique to get noticed. Custom vinyl banners are also our specialty and we feel proud in providing the best services to the people of Illinois and the rest of the country.

Get your favorite print t-shirt!

So, now you got the idea that why you need to get a custom print t-shirt. But you do not know how to start and where to get help? Do not worry even a bit. We have your back. Just find your favorite picture, image, design, text or anything, and contact us for giving that. With different styles, sizes, and colors, you can customize it more on our website having an endless number of choices to make from. Customize it for yourself or for your friends or family. You will get the best.

Bottom Line:

We are committed to providing the best for our customers, means you! We believe in perfection and durability. But along with that, we believe in time, we know how to fulfill our orders in time.